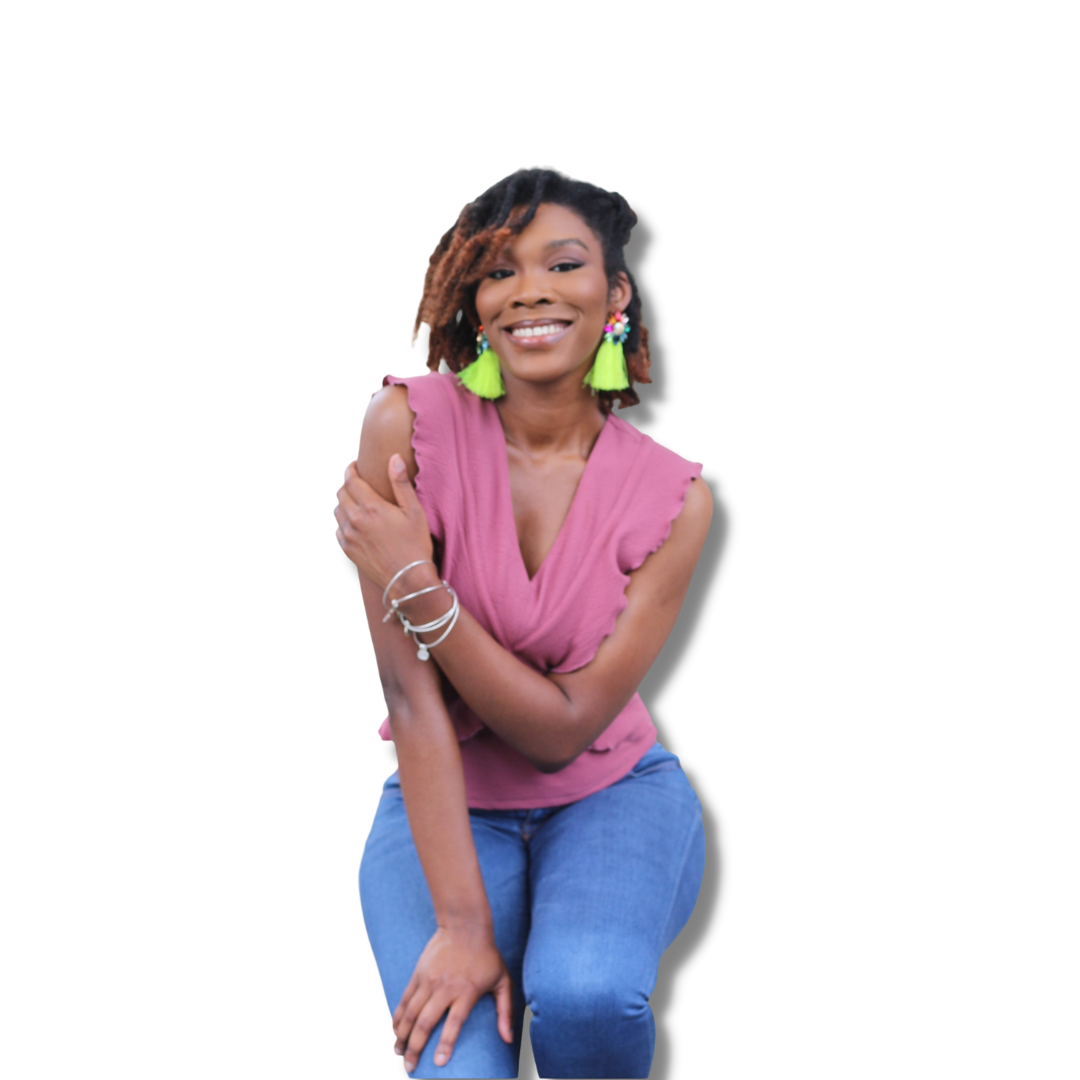 Hey there! I'm Brittany
of Brittany Davis Artistry! Welcome!
I am your new Beauty Educator Bestie!
Are you a makeup artist or hair stylist & READY to elevate your artistry?
I'm Your Girl!
I help you grow in your creative & business sides of your artistry. I help you tap into the WHY behind what you may know. I focus on the why behind the beauty world to help elevate & enhance your expertise!
The fun of learning doesn't stop after you view my courses! Take the necessary time to get that action - PRACTICE!
Your first step is to enroll in my courses below! Expect more courses in the future.
Have a topic you want for me to teach, email your suggestions: [email protected]
Check your inbox to confirm your subscription