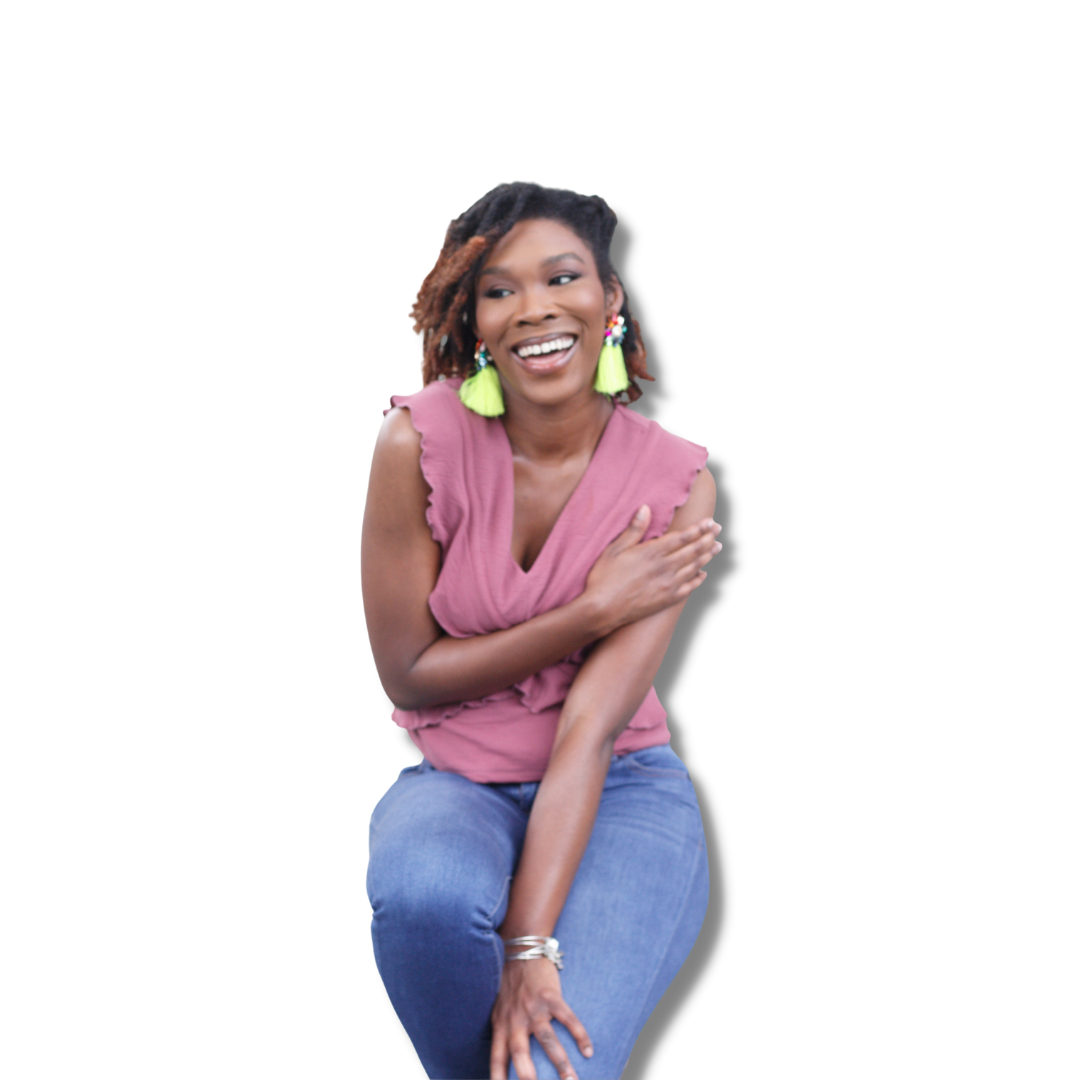 Hey there!
I'm Brittany
 of
Brittany Davis Artistry! Welcome!
I am your new Beauty Educator Bestie!
Are you a makeup artist or hair stylist & READY to elevate your artistry?
I'm Your Girl!
I help you grow in your creative & business sides of your artistry. I help you tap into the WHY behind what you may know. I focus on the why behind the beauty world to help elevate & enhance your expertise!
The fun of learning doesn't stop after you view my courses! Take the necessary time to get that action - PRACTICE!
Your first step is to enroll in my courses below! Expect more courses in the future.
Have a topic you want for me to teach, email your suggestions: [email protected]
Get Started with 'Just Start' for only $27 a month!
Here's what you will get to help benefit you as a Beauty Professional:
"how-to" tutorials of each free resource that I use in my business that has helped me start my beauty business
"how-to" tutorials on creating cohesive brand colors by using Canva & Pinterest
"how-to" maximize leverage on Instagram
"how-to" take hair & makeup pics
bi-weekly live Zoom classes on FAQ, hot seats, & live tutorials
...AND SO MUCH MORE!
Just Start - for Beauty Professionals
Check your inbox to confirm your subscription